Shelter, fire, water, food – we see these topics as arts that have so much to offer us. If you've done the North Star Program, you know what we are talking about. How will you show up? How can we help you to take this to the next level?
North Star – level 2 is for people who have already completed a season of the regular North Star Program and are looking to go deeper, receive more guidance and practice. You will be placed in moments of leadership to share what you have learned.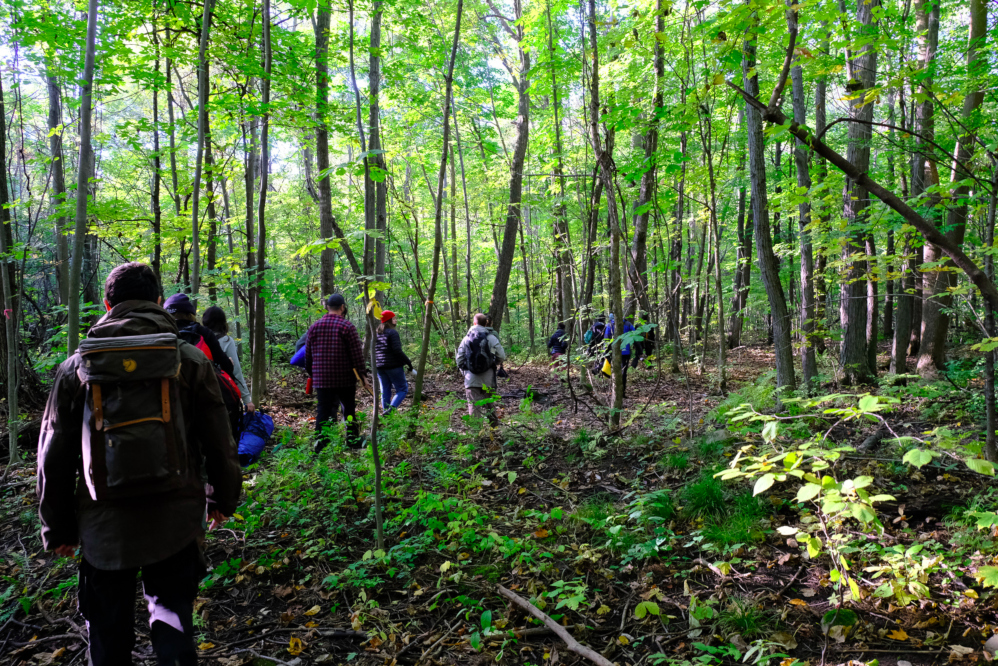 This course involves:
Participating in the North Star level 1 days, and receiving extra missions specific to your interests and abilities (tool care, helping present on topics you are fluent in the basics of, surprise challenges)
Completing an independent research-based project that will be shared with the community.
Having a survival challenge campout that's tailored to the skill level of North Star – Level 2 participants.
Receiving tailored coaching to the skills and interests you have during the North Star class time and through regular emails / scheduled phone calls.
Showing up 30 minutes earlier on most days to help with preparations for the day
The independent research project:
Put a skill to the test and share your experience with the community!
Pick a topic or a skill that speaks to you, explore it, and then share something with the community. How much water can you gather by collecting it by rubbing a clean cloth on freshly rained on grass? How big of a bow drill kit can you operate? How small? What are three shelter designs you could put to the test? How much heat can you add to your body by stuffing your clothes with dried grasses? You come up with a topic that interests you and then share your experience at a community event.
The expectation is that you present for between 10 and 20 minutes (including questions!). It can be a show and tell, or as simple as a story telling.
.
---
Contact us if you have any questions or comments at: programmescoyote.office@gmail.com