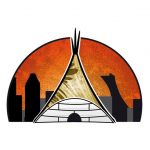 Native Montreal is a native friendship center located in Montreal. Coyote Programs helps to run their Wellness on the Land programs in partnership with teachers in Kahnawake. For more information on Native Montreal click
HERE
.
Through the seasons, Grand Potager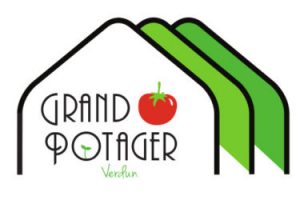 offers events that introduce citizens to agriculture and greenhouses. They can also meet the members and businesses that are part of Grand Potager and take part in numerous family activities. For more info on Grand Potager click HERE.
.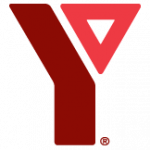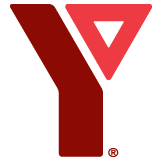 Coyote Programs staff have helped coordinate and lead an amazing weeklong survival and nature themed camp with YMCA camp Kanawana. It happens at the end of August and is an incredible experience for youth. For details on this seasons Coyote camp click HERE.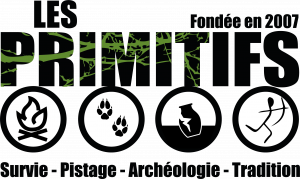 Coyote Programs shares a lineage and vision with Les Primitifs. We collaborate on several courses. Les Primitifs offer incredible expert trainings on a wide range of wilderness living and nature connection topics. Check out their calendar
HERE
.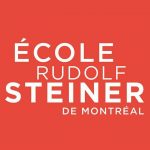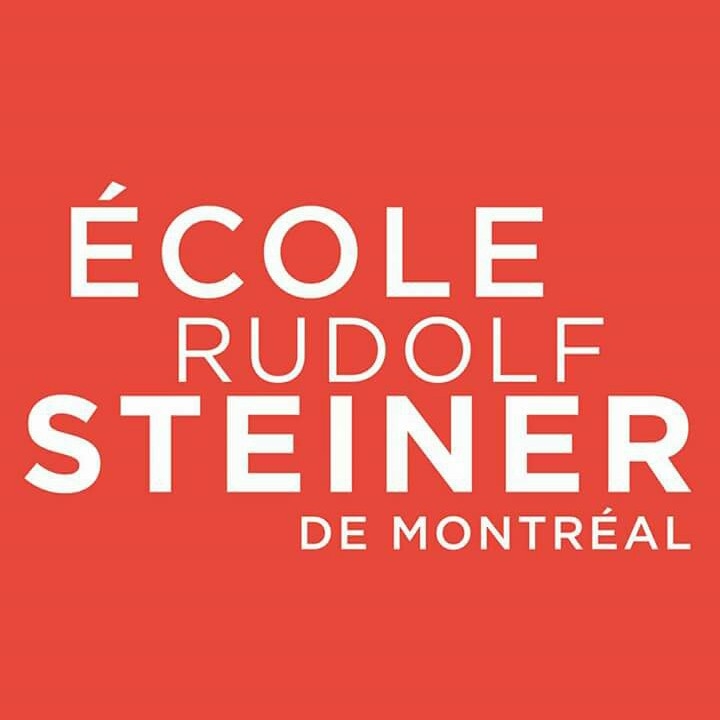 We are accompanying a class at the École Rudolf Steiner de Montréal as they develop wilderness skills in preparation for yearly camping expeditions, and support cultural exchanges and history lessons between their students and our native partners. This is an amazing school with a powerful vision and methodology, for more info click
HERE
.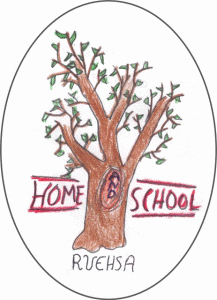 Coyote Programs runs one of the enrichment programs offered through the Royal Vale Elementary Home & School Association. More info on their offerings HERE.
Coyote Programs is a part of the
Nature Connection Network
,
a network of organizations throughout North America that exchanges best practices, strengthens our collective vision, while connecting with peers and fellow leaders. We all share the same lineage of work, facilitating deep nature connection and mentoring practices outlined in the book Coyote's Guide to Nature Connection.