Our vision for collaborating with schools is to help weave nature connection activities into the fabric of the educational journey students take. We support schools by offering professionally led in-school or after-school programs, pedagogical consulting on a wide range of topics, as well as, a variety of training programs for school staff.
When you dive into the themes of wilderness living and nature awareness with Coyote Programs your students will experience and learn self-efficacy, empathy, deep listening, well-being, gratefulness, commitment, stewardship, imagination, patience, a sense of place and ecological literacy. Our activities are designed to encourage these qualities and support their growth. We can also work alongside you and connect our activities directly to your school's learning objectives in Languages, Science, History, Physical Educational and Health, Visual Arts, and/or Leadership.
Our goal is to guide your students so they can learn about and experience the empowering gifts of nature in an educational and rewarding environment. Our current offerings are term long programs or a series of visits with a class: 
Coyote Club After School Program: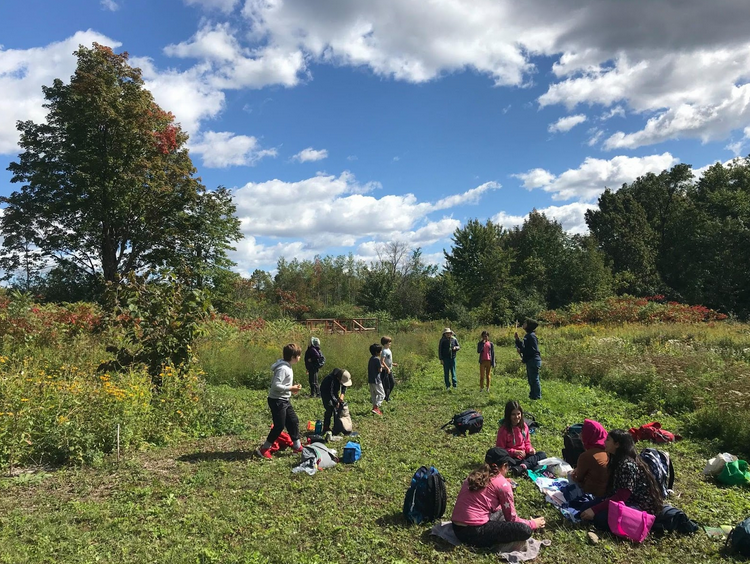 Offered per term, students meet for two hours a week after-school with a Coyote Outdoor Instructor. The goal of the club is for students to develop leadership skills, be in community, develop their ecological literacy, learn various skills, and foster a love and deeper understanding of the wilderness around them. The club culminates in an exciting and challenging overnight camp-out or a full day excursion to a nearby wilderness area. This event gives students the opportunity to demonstrate all they have learned, experience success, and thrive in the natural world.
Please fill out this questionnaire and choose themes that interest your class. We'll get back to you shortly with a proposition.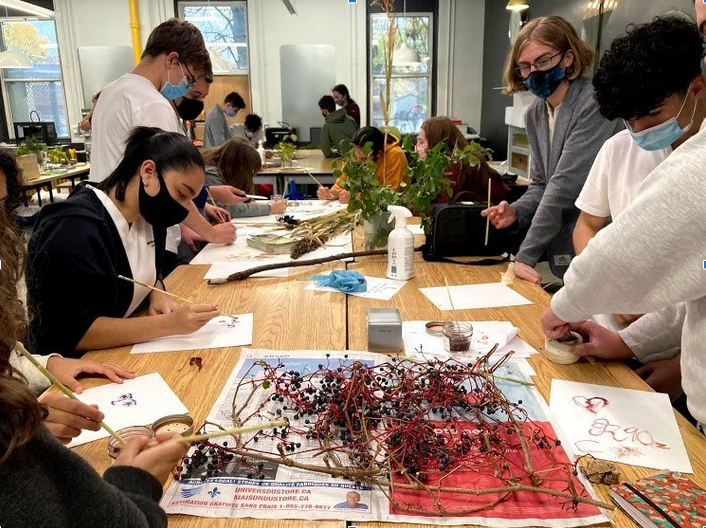 Have a Coyote Outdoor Instructor visit your class and take them outside! Whether on your school grounds or at a  local park, we will dive into nature and explore themes of interest to your students or your program's learning objectives. In-school activities can also build towards a broader program that includes full day excursions or overnight camping trips.
Coyote Programs will visit your class a minimum of three times so that chosen themes can be fully explored and reflected upon with students.
E

xamples of themes are:
Wilderness living skills

Animal tracking

Bird observation

Local wild plants

Edible

Medicinal

Utilitarian
Ecology and trees

Nature art and music

Common hazards and poisonous plants

Sensory awareness practices

Contemporary and historical First Nations culture

Led by one of the Native knowledge keepers that work with Coyote Programs
We can also offer an outdoor series focused more towards fun, well-being, and de-stressing.
Please fill out this questionnaire and we'll get back to you shortly with a proposition.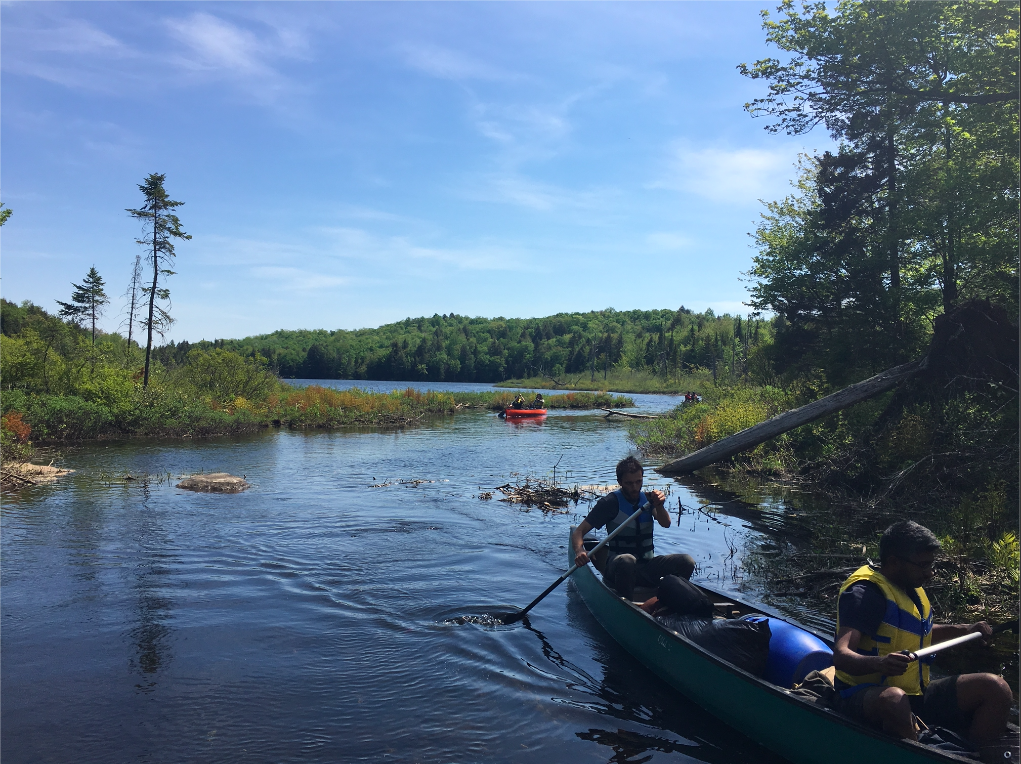 Nature Mentor Training is an adult training for educators and passionate nature lovers to develop an embodied experience of nature connection practices. This course will enable you to take our toolbox and incorporate it into your school. It is a combination of wilderness skills, naturalist knowledge, and mentoring activities and techniques. You will leave better equipped to build a nature connected culture in your school or community.
Click here for more info and to register!