*** Please note that this week has specific themes and activities will be slightly different than those presented in our regular summer camps.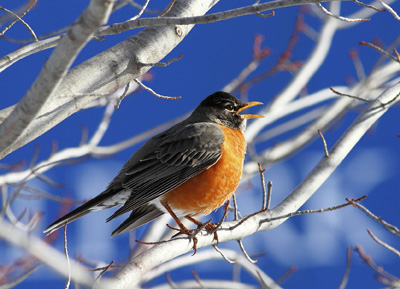 Does a robin doubt the beauty of its song? Does a fox question how it looks as it moves through the bush? Nature's powerful self-expression can inspire us and calm our nervous system, helping us be more comfortable to be ourselves.

Join us for an exciting week of art, games, nature observation and challenges!

Sign your child up for either the Music Focus or the Dance & Movement Focus.
The two groups will be together for the beginning and end of the day, and will break into smaller groups focusing on their respective themes for the bulk of the day.
Music in Nature:
Songs, drumming, sonic Jedi challenges, songwriting, tracking the songs of birds, the rhythm of animal gaits as their feet hit the ground- we will weave a week of music and play into an amazing adventure. Please let us know if your child has a portable instrument that they'd like to bring (not mandatory!)
Dance and Movement:
How do the 4 legged ones move through the landscape? What would it feel like to become the owl? How would a creeping vine find its way to light through the trees? Dance and movement exercises, storytelling through motion, a week of magical transformation, nature study and celebration of our bodies in space.
For 7 – 12 years old (maximum of 12 participants per program)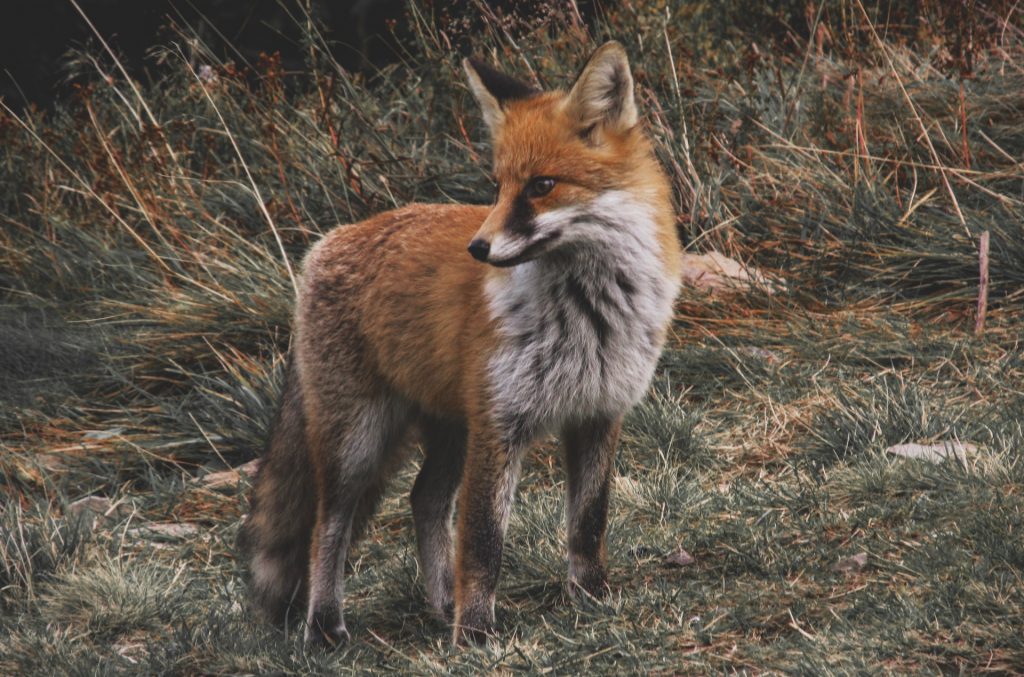 LOCATION:
Angrignon Park
SCHEDULE:
From Monday (July 27th) to Friday (July 31st), 9am to 3pm.
PRICE:
$275 (+ tax) per week
$25 (+ tax): before-care (8:30-9am)
$35 (+ tax): after-care (3-4pm)
*** Please note that
all our activities
are adapted to be in complete accordance with the
By-law concerning parks under the jurisdiction of the city council of the city of Montréal
. We invite you to
learn the rules
specific to the Montreal parks you like to spend time in with your family. Following these by-laws we will all be doing our part to
support the ecological health and safety
of our precious wild spaces. ***